BioRestore Health of Newtown, Connecticut offers testosterone replacement therapy (TRT), bioidentical hormone replacement therapy, stem cell therapy, erectile dysfunction treatment, weight management, and hair loss solution.
We offer a full line-up of age-optimizing products and packages that help you look and feel your best! Reduce your stress levels, get to your optimal weight, keep and restore your hair, and improve your sexual health with BioRestore.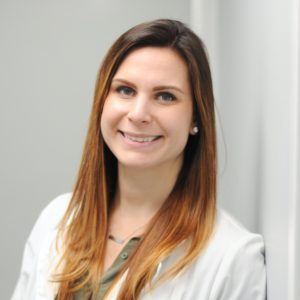 Taylor Schaake
APRN
Taylor has been a critical care nurse for the last 8 years and more recently a board certified family nurse practitioner in the last year. As a type one diabetic she is passionate about helping her patients optimize their health and wellness while living with chronic disease. She has provided care to the underprivileged populations of Guatemala in both 2019 and 2020.