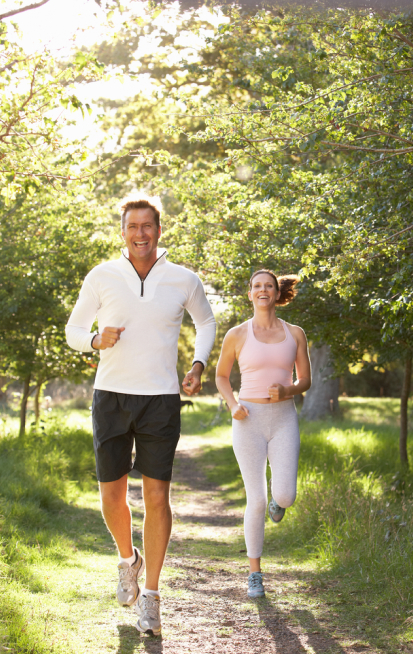 Benefits of IV Therapy
Boost your energy
Power through the day with Liquivida Lounge vitamin-infused nutrients—guaranteed to increase stamina, energy, and peak athletic performance.
Build your natural defense
Strengthen your immune system—naturally—with high impact nutrients to help you stay healthy and active. Nutrient IV can ward off illnesses while motivating you to reignite a new zest for life.
Stay sharp around the clock
No blah moments. Say goodbye to mid-day slumps. Vitamin infusion can help you stress less—and work more—by elevating your energy levels and mood even after work hours.
Turn back the clock on aging
Dehydration and malnutrition can take a toll on your skin. Manage how you age with Liquivida vitamin infusion—and replenish your body with the nutrients you need that will do wonders for your hair, skin, and nails. Take a dip in the fountain of youth—treat yourself now, and feel better in the next decades of your life.