BioRestore of Nashua, New Hampshire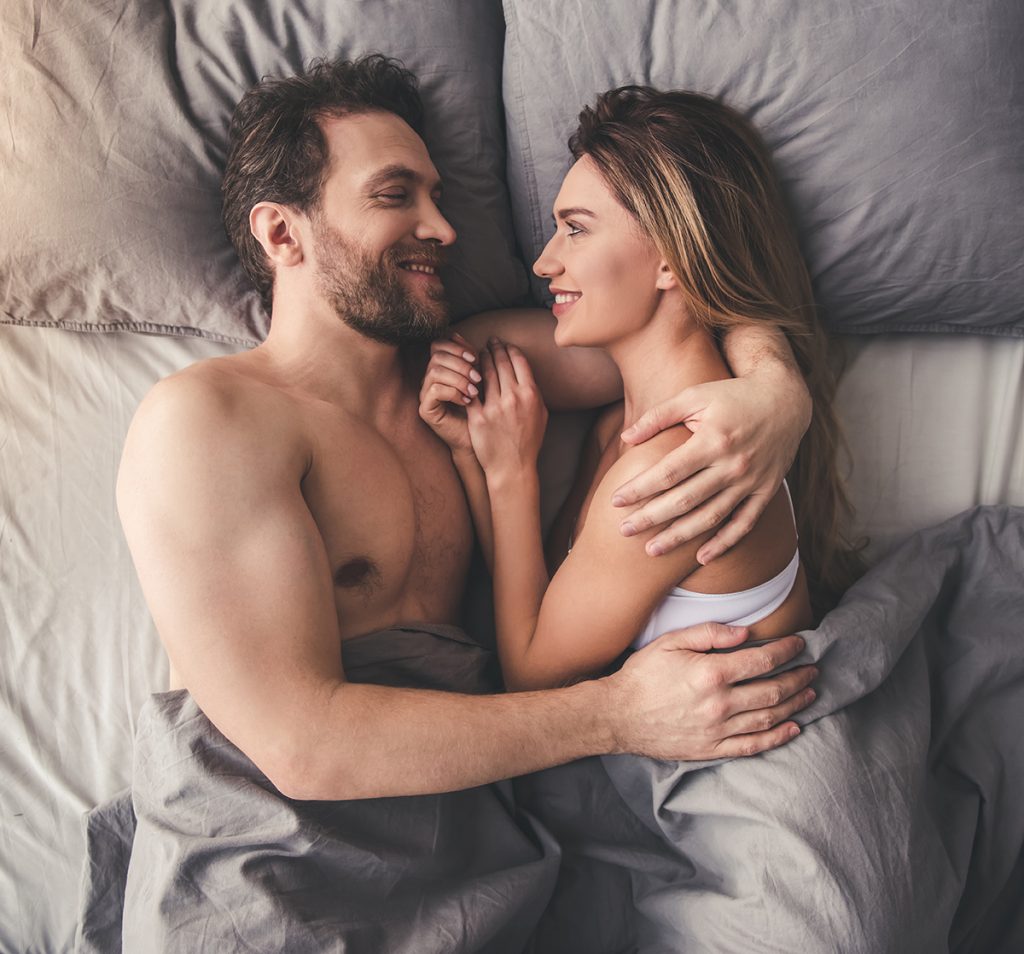 Dr. Stanizzi, Board Certified Urologist, talks symptoms of Low Testosterone, Testosterone Depletion, and what to do about it.
Feeling like something is changing… but not for the better? Maybe Testosterone Replacement Therapy is an option for you. 
Something just feels different. People keep telling you it's just because you're getting older. Although that may be true, it doesn't mean that you have to just live with the changes. A lot of people will look for help by taking "testosterone boosters" or a "Men's Health Supplement". While these things can help in combination with a healthy diet, regular exercise, and quality sleep, for some people this just isn't enough.
As men move from their 20s into their 30s their bodies produce less testosterone. In fact, the very hormones that made us into the vibrant men we once were begin to decline. As a result, we no longer feel like we did and are no longer able to do the things we were able to do. We've heard it called the "withering male" or Andropause.
Is your sexual function on the decline? How about having the energy you need to get through the day or exercise? Not getting the same results when you exercise and eat well?
Having any of these symptoms? Click a symptom below to find out more.
Most men feel vibrant and healthy in their 20s but as testosterone levels predictably decline and become less optimal we begin to notice significant differences in how we feel and how we live our lives.
By now it should be clear that as we get older, and these key hormones become critically depleted, getting help we need won't be found by simply getting a supplement at a pharmacy or online.
If you want to make a significant change you need to take significant action. And like any big decision, you want to get information and guidance to make sure you are doing so in a way that is safe and effective.
So where do you go?
You can go to your traditional provider. Sometimes they can help. But sometimes they can't or won't. Time constraints and insurance barriers can create obstacles to you getting what you need. Sometimes the testosterone deficiency is just not enough to be considered a "problem". Sometimes it's attributed to "normal ageing." For some people, this aging process is easy but for some it's not. Now, you know this doesn't feel normal but tell that to the insurance company who is focused on "medical necessity."
You could go online and have a faceless person prescribe you medication. Are they going to tell you about the side effects such as infertility or growth of breast tissue? Are they going to be there for you if you have a problem?
Then there is BioRestore NH in Nashua, New Hampshire. I can perform a comprehensive evaluation and help you determine if testosterone replacement may be right for you. I've been treating patients from Massachusetts and New Hampshire with testosterone for more than 12 years. If it's not a good option. I'll tell you. If Testosterone Replacement Therapy IS an option, then you need to know the benefits as well as the side effects and risks. It's only after understanding the risks and benefits can you make a truly informed decision as to whether this is right for you.
So what Makes BioRestore Different?
Even if you have been told by other providers that your levels are "normal". I can tell you that this may not be true, and your levels may not be normal for you. Because our office operates alongside but not IN the traditional model, we have more testing and therapeutic options than your traditional provider.
I can look for problems other than low testosterone that might explain your symptoms. Growth Hormone is a key hormone that may become depleted with time. I look at the function of your adrenal gland, thyroid and consider the health of your gut as well as other systems before deciding on a treatment. If it feels that testosterone optimization is indicated, I can offer several options.
Testosterone + Anastrazole
Our U.S. based compounding pharmacy will combine quality testosterone with Anastrazole, this acts to block estrogen and can provide a better Testosterone/Estrogen balance while protecting against the side effect of gynecomastia where tissue of the breast can begin to grow.
DHEA
Produced by the adrenal gland, DHEA is a Testosterone precursor and can be converted into Testosterone. This can be given as a supplement, increasing your body's Testosterone production.
Clomiphene
This medication works in the brain, increasing the signal to the body to make more testosterone. This is an ideal way to increase Testosterone if fertility is still desired.
Along with our Testosterone and Hormone Replacement, BioRestore can also assist in finding other pathways to longevity.
How do you take the next step?
First give us a call or fill out the form on this page.
We will reach out and arrange for lab testing. This is especially important to help us determine what areas are concerning and what we need to address.
Once this is done, you will be ready to come into our office or we can start with a telehealth evaluation. The initial visit is about an hour.
I will conduct a history and exam, review the results of your blood work, and provide a range of options where BioRestore can be your partner in reaching optimal health. No obligation. No long-term commitment. Just information and suggestions to move you down the path to being the best version of you as possible.
You can take the first step now…

Click here to get started.
At BioRestore we have real providers, with real locations in New Hampshire and Connecticut, who believe that low testosterone is a real problem with a real solution.
Still have questions? Check out our FAQs
What's the cost?
It depends on what you end up needing but our typical Testosterone Replacement Service is $199/month.  We only ask for a 3-month commitment to start. This monthly fee includes the medication, supplies, home delivery and most importantly easy access to a qualified provider who has the shared goal of optimizing your health.  
How do I know if it is working?
The foundation of Testosterone Replacement is to treat the symptoms.  I find it may take about a month to notice a change. The symptoms that caused you to seek us out should be improved in that time.  Follow up lab work will confirm the correct levels or give us a chance to adjust your dose.  Many patients will see improved sexual function, body composition, mood, and energy.  The process may take time, but we are with you the whole way.
What does testing Cost?
Blood work will be needed to check your levels. That's usually a blood draw at Quest Diagnostics.  Insurance may pay for testing, but out of pocket costs, depending on what is ordered, may be $200-300.  Basic Screening test can be obtained for less.
Is a Testosterone Injection better than a Testosterone supplement?
If you are found to have symptomatic low testosterone then the answer is…absolutely.
Do you take insurance?
We do not take insurance. We can provide paperwork so you may seek reimbursement from your insurance or apply costs to your deductible.  
What If I am just concerned with sexual function, do I need Testosterone?
Erectile Dysfunction is one of the symptoms of low testosterone.  But sometimes testosterone is not the problem.   If you do not need testosterone, I don't want you taking testosterone.  We have several other options to address sexual function if low testosterone is not the cause. 
Where are your Patients from?
We serve Patients from New Hampshire and Massachusetts.  Patients from Hollis, Brookline, Amherst, Litchfield, Milford, Merrimack, Bedford, Pelham, Londonderry, Manchester, Hudson, Derry, Windham, Salem, Pepperell, Groton, Dunstable, Chelmsford, and other surrounding communities are welcome.   I have patients from as far as North Conway and Springfield.  Although they prefer the telehealth option. 
Take the first step today and have your testosterone levels evaluated.